Our Natural Steroid-Free Anti-Inflammatory Alternatives
86.7% Of Our Customers Would Refer Us To Their Friends

"Not Itchy & No Scratching!"
From Roslina Bt Anang
"REMDII cream works really well for my teenage son. After my son applied the cream, the redness and itchiness subsided after 2 days. The face area also has a lot of improvement & the skin tone has become even. I also see a lot of improvement on ear areas, not itchy & no scratching. REMDII can control dry skin conditions and make the skin smoother and moistened."

"My Skin became Smooth and Moisten!"
From Afifah Mohamad
"After 2 weeks of using REMDII, 80% of my condition has subsided. Usually the skin will flare up again after 3 days of using steroidal cream. However, with REMDII applied consistently, my skin became smooth and moisten. So for those who wants to try REMDII, use it consistently, don't let the area of skin dry up, always moisten your skin with REMDII."

"Learnt A-Lot from MESC"
From Ummu Thalhah
"I would like to share my story of my eczema baby, baby Farhad. Taking care of eczema baby is tiring both physically and mentally. Alhamdulillah, learnt a-lot from MESC. I am very glad after one month plus of using REMDII, the skin conditions is a-lot improved. I have tried olive oil before but doesn't see any positive improvement on him and at the end luckily I have tried REMDII."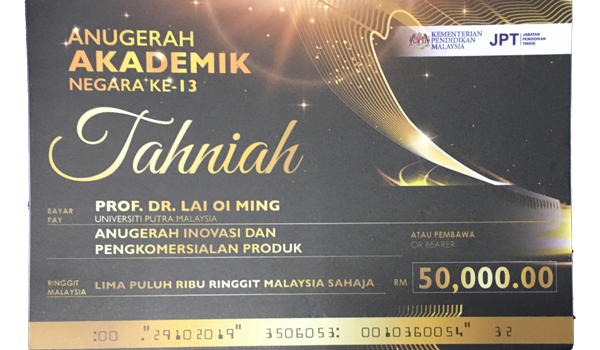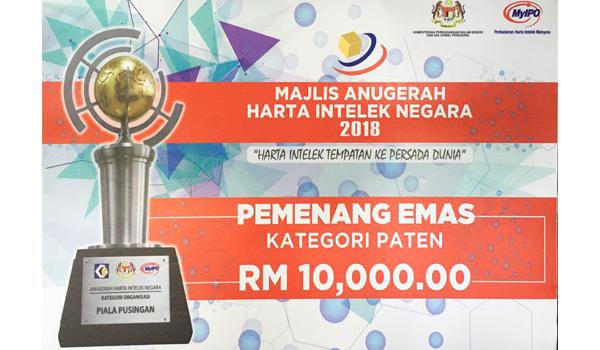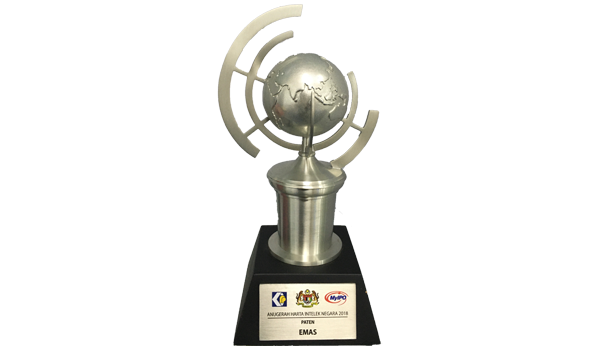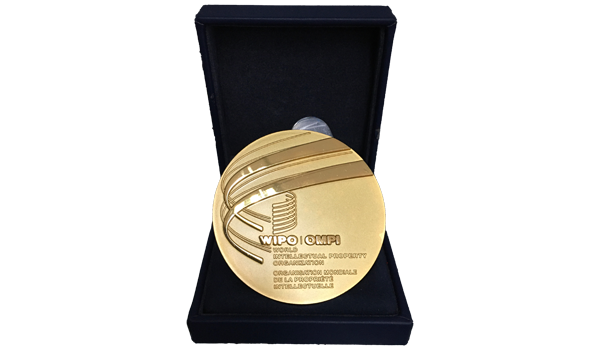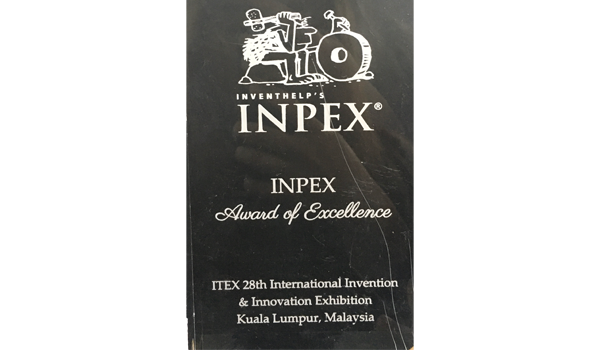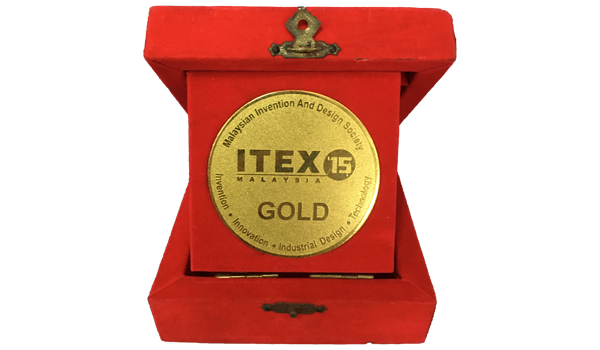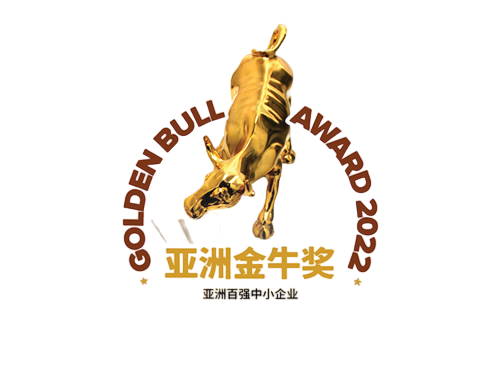 "Discover Our Skincare Collections with Natural Ingredients for All Concerns and Skin types."